PW Series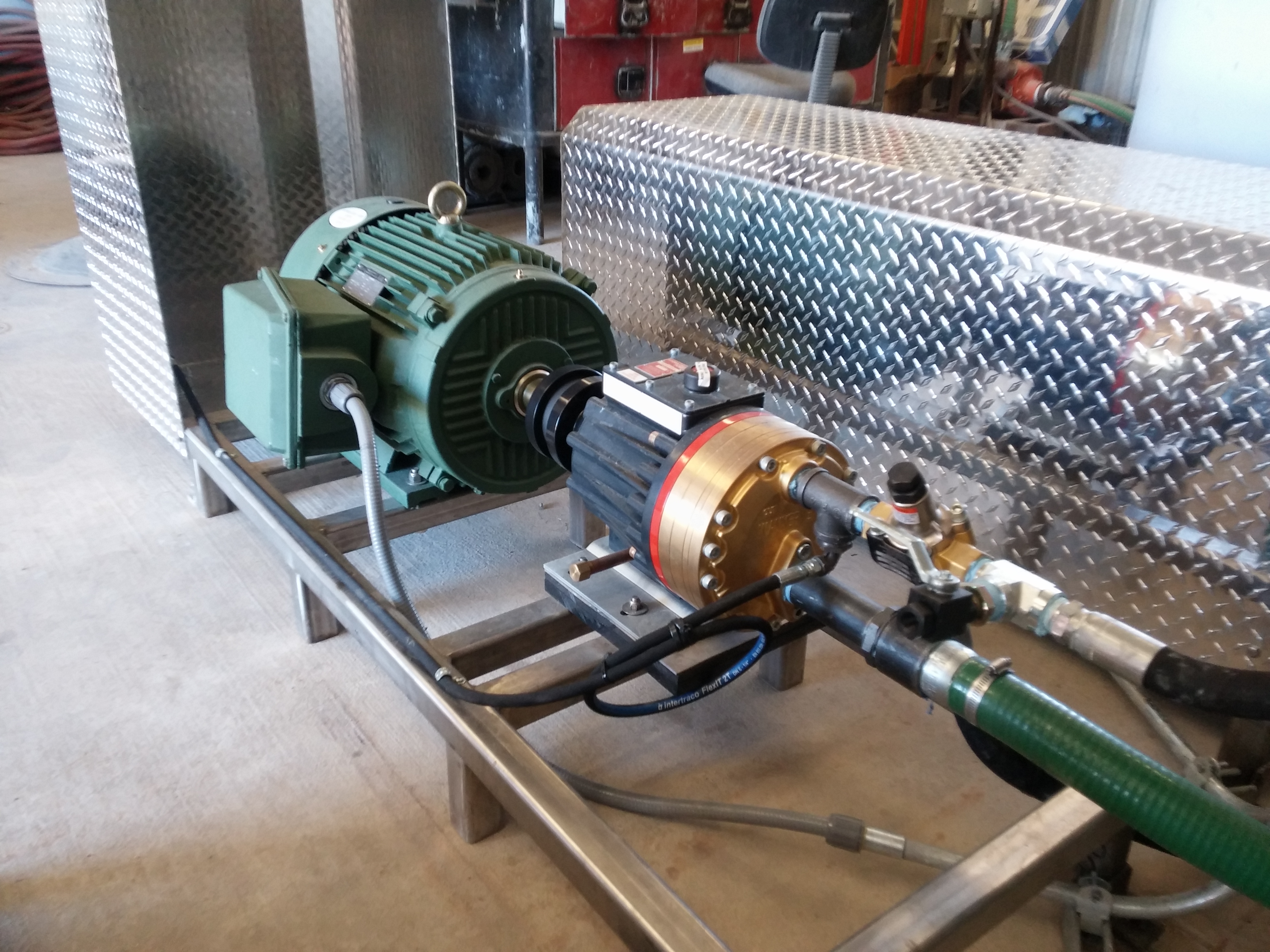 Recycled Water Pressure Washer
These hot and cold water units are built specifically for recycled water use.  The heart of the design is a diaphragm-type high pressure pump, as opposed to a standard piston/plunger pump.  The diaphragm pump, unloader, and valves are built for long service life and continuous duty with minimal maintenance.  All units have auto start/stop, time-delay shutdown, and remote operator controls.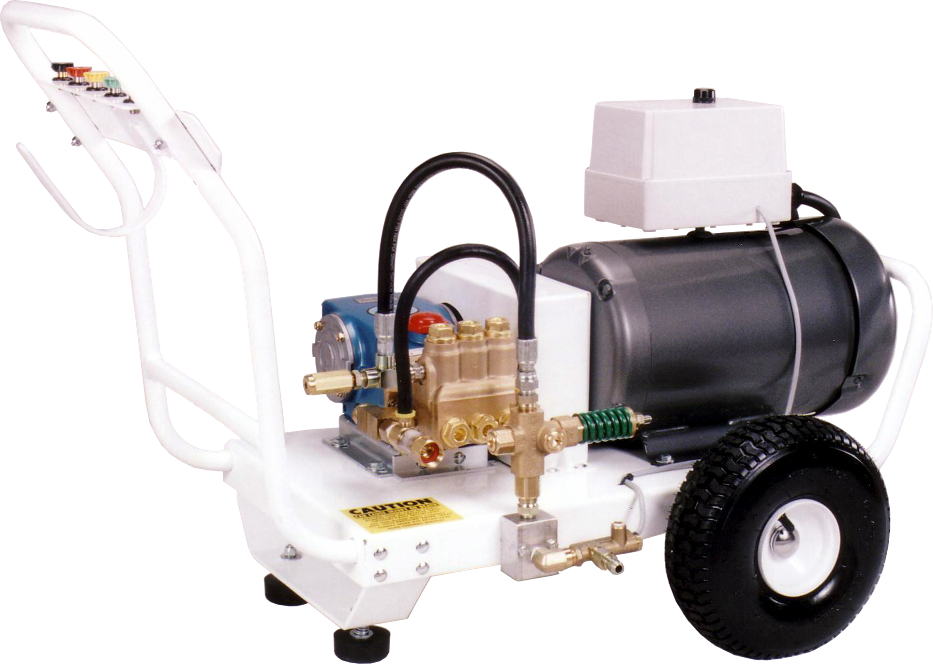 Standard Cold Water Pressure Washer
These systems are durable industrial-quality built for heavy-duty cleaning applications.
Standard features include:
Aircraft-Grade Aluminum Frame

Belt-Driven Pumps

TEFC Low Speed Electric Motors

Inlet Water Filters

Portable or Skid-Mounted

Full One-Year Warranty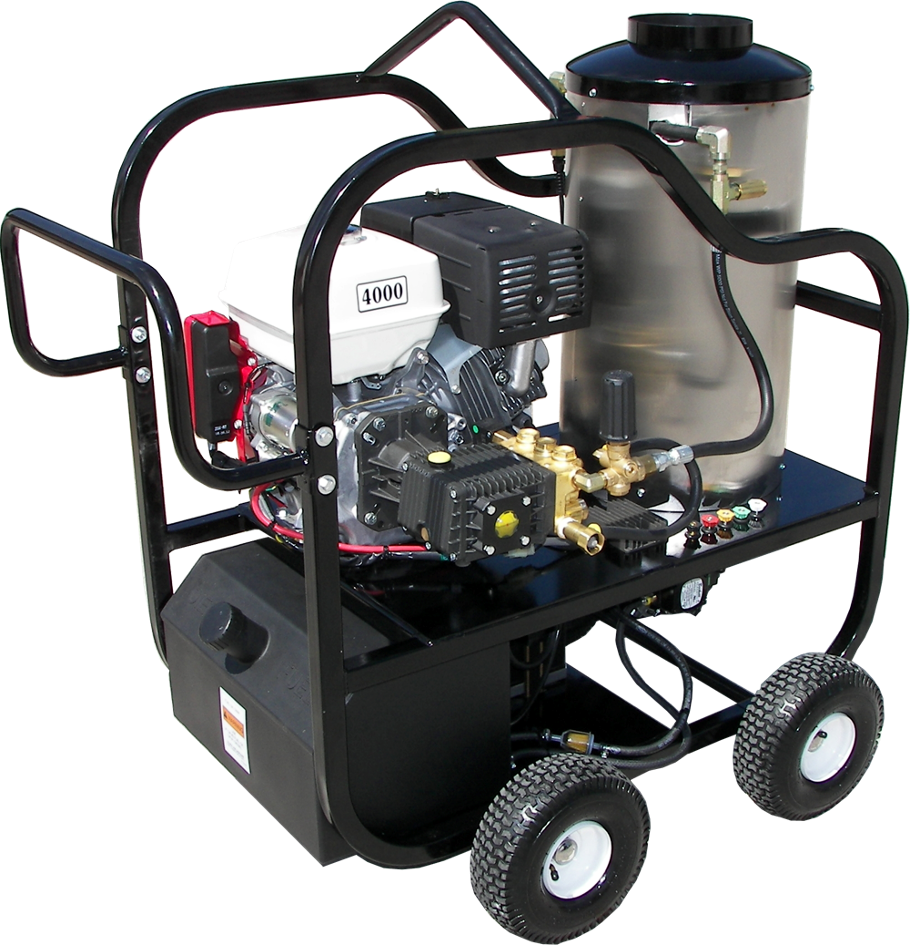 Standard Hot Water Pressure Washer
Designed for heavy-duty cleaning applications involving degreasing and reduced chemical / soap usage, this unit is built with the same standard features as the cold water pressure washers, with the following additional components:
Auto Start/Stop Controls

Time-Delay Shutdown

LP, Natural Gas, or Diesel Fired Heaters

Electronic Ignition

Stainless Steel Coil Wrap

Adjustable Thermostat