Our Services
Waste Water Design, Inc. utilizes the technologies listed below for recycling and waste water treatment. We design and manufacture a host of quality products and provide engineering – based solutions, which are customized for each situation, utilizing the proper products and services to ensure complete customer satisfaction.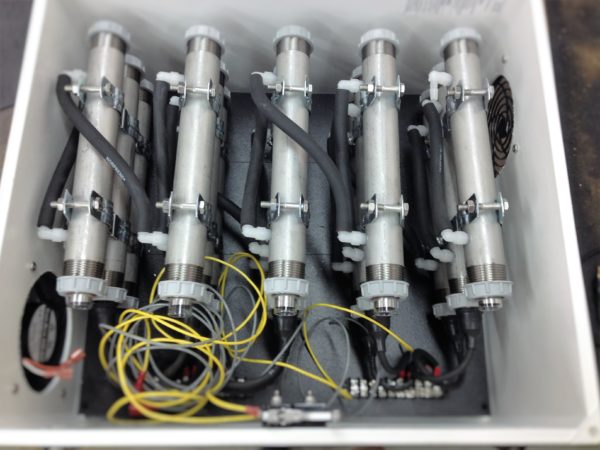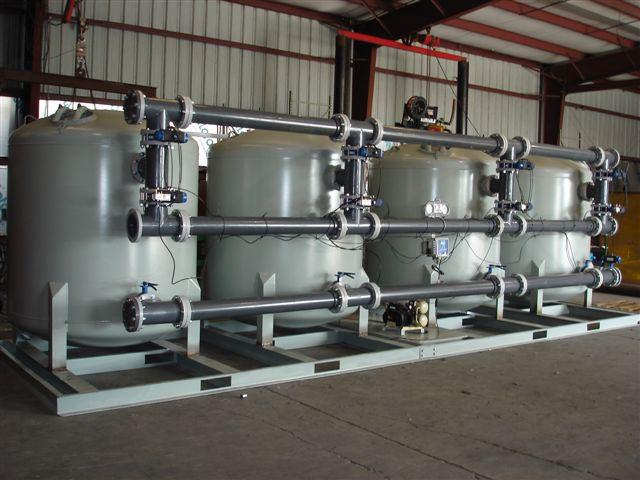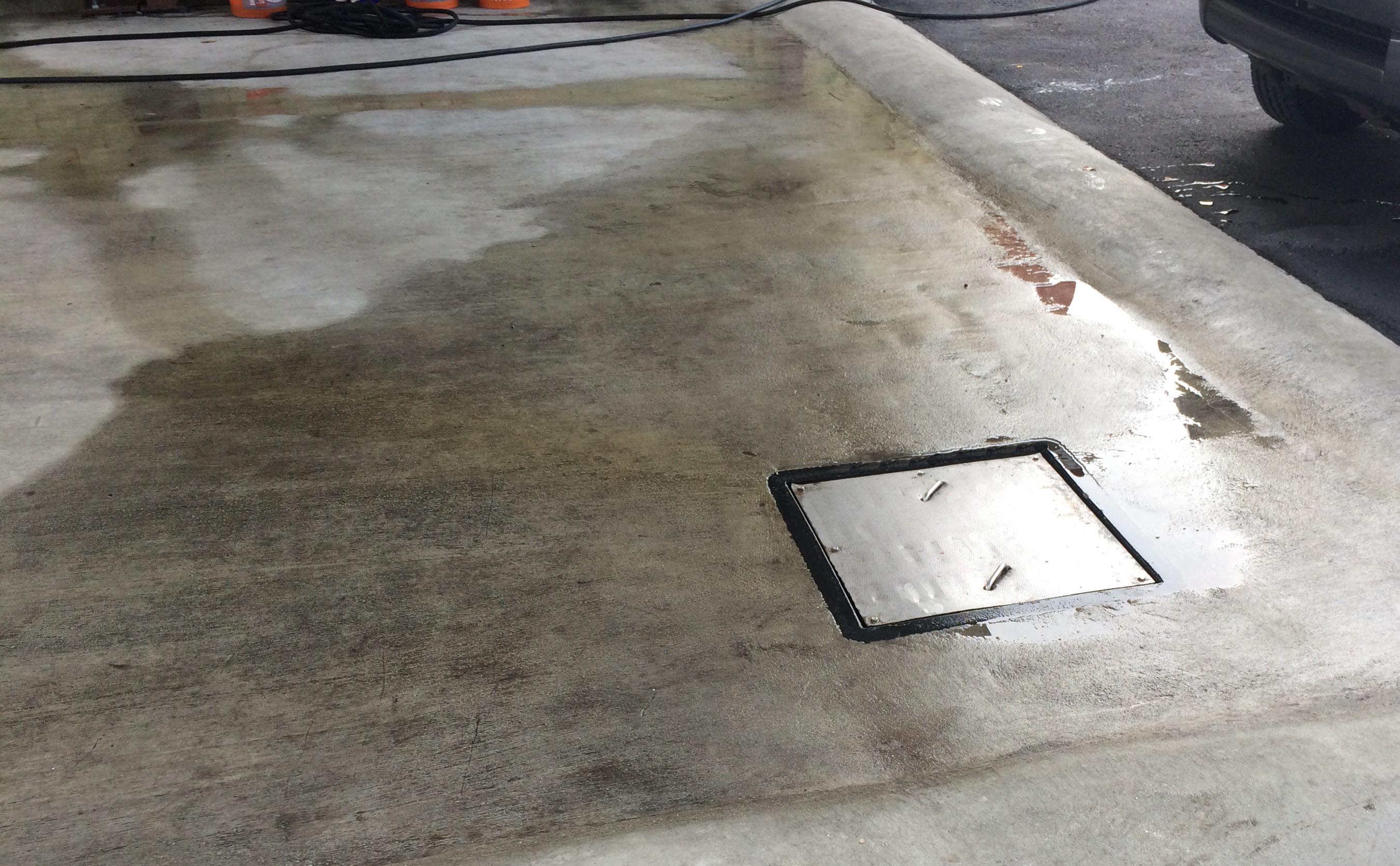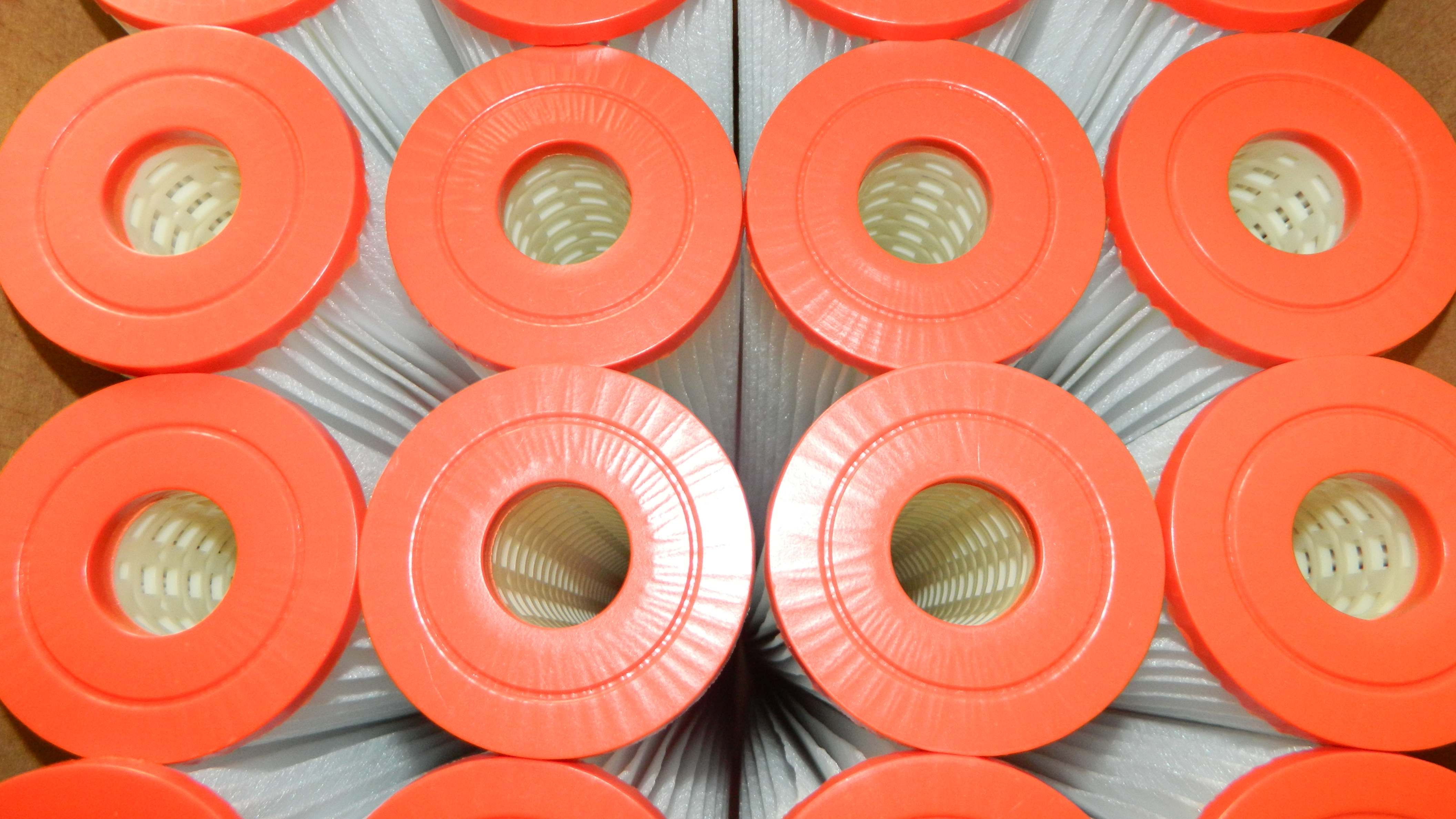 FAQs
Why should my firm use Waste Water Designs Inc for our groundwater remediation and waste water management system?
Waste Water Design Inc. – the leading provider for solutions to both commercial and industrial waste water problems.  No one in the USA offers more complete services while at the same time giving you the one-on-one attention you deserve – we guarantee it.
Waste Water Design is well established as an equipment manufacturer and building contractor with designing and building experience in the water treatment, recycling, and reuse industry. Our specialties include total waste water management, providing solutions for environmental compliance, water recycling and treatment equipment, building design and construction, and water reuse and rainwater harvesting. No matter what your needs, our experienced and skilled staff can provide you with a waste water system that works well and lasts a long time. We design and manufacture a host of quality products and provide specialized engineering-based solutions, so we can make sure your waste water system is in top shape!
Tell me more about Waste Water Design inc's team
Fred Rousseau is the owner of Waste Water Design Inc. Waste Water Design has been in business for over 25 years and was purchased by Mr. Rousseau in 2014.
Fred comes from a 40 year background with experience in design, manufacturing and system integration of industrial and commercial water treatment systems.  He started working for a manufacturing company as a senior mechanic. Fred continued to broaden his experience in other areas by working in the recycling, water waste treatment, plumbing and design industry.
Our goal for the company has always been to make a product that is of the highest quality. We use years of experience to accomplish this and want our customers to know that they are getting not only many expertise but a product that will not fail them.
Our team of Professionals and Employees collaborate over 60 years of valuable industry experience in the design, engineering, manufacturing, installation and service areas to make Waste Water Design, Inc. a highly successful manufacturer of water treatment equipment.
Waste Water Design is a market leader in providing solutions to waste water problems for commercial and industrial clients. The company is well established as an equipment manufacturer and building contractor with design/build experience in the water treatment, recycling, and reuse industry.
What is the profile of a typical Waste Water Design client?
Our clients range from industrial process water generators to vehicle and equipment washing operations.  The water treatment solutions can include the use of multiple technologies, from media and membrane filtration, pH control, ozonation and oil-water separation to flocculation and coagulation systems.
WWD has strong engineering, design, and manufacturing in-house expertise.  There is a depth of in-house management talent with key expertise in the areas of Research and Development, manufacturing, system design, production control and service and installation. We serve a wide range of industrial and commercial operations.
What is groundwater remediation?
Groundwater remediation is a physical or chemical process that is used to treat polluted groundwater by filtering out pollutants or neutralizing them into harmless by products. Groundwater is water present below the ground surface that saturates the space in the subsurface. It is often polluted by industrial or commercial processes that dump used water on the ground or into a drain field. Waste Water Design Inc designs and manufactures equipment created to deal with this water and reclaim it for better use. This is vital for the health of the environment near your plant and to comply with EPA regulations.
What is the Re-cyke® GRS System?
Waste Water Design, Inc. has been a leading manufacturer of water treatment and recycling systems since 1995. We have the technical expertise and capability to design and manufacture a wide range of site-specific engineered solutions to clean up polluted groundwater.  We pride ourselves on our ability to value-engineer and manufacture high quality, reliable equipment that operates as designed.
Does Waste Water Design inc create systems to deal with electricity management in addition to waste water?
Yes! We are the leader in the designing Customized Electrical Control Panels. We will analyze your operational processes, and we will customize a control panel solution to meet the needs.
Our expertise includes: Wastewater Treatment Plant Controls, SCADA Systems, Analog Controls, Custom Applications, Material Handling Controls, PLC Controls, Pump Control Panels, VFD Controls and Lift Station Panels.
We use ozone to purify water with one of the most powerful oxidizing agents commercially available. Our Corona Discharge Ozone Generators are carefully engineered using the finest materials available for maximum ozone production and years of trouble-free service.